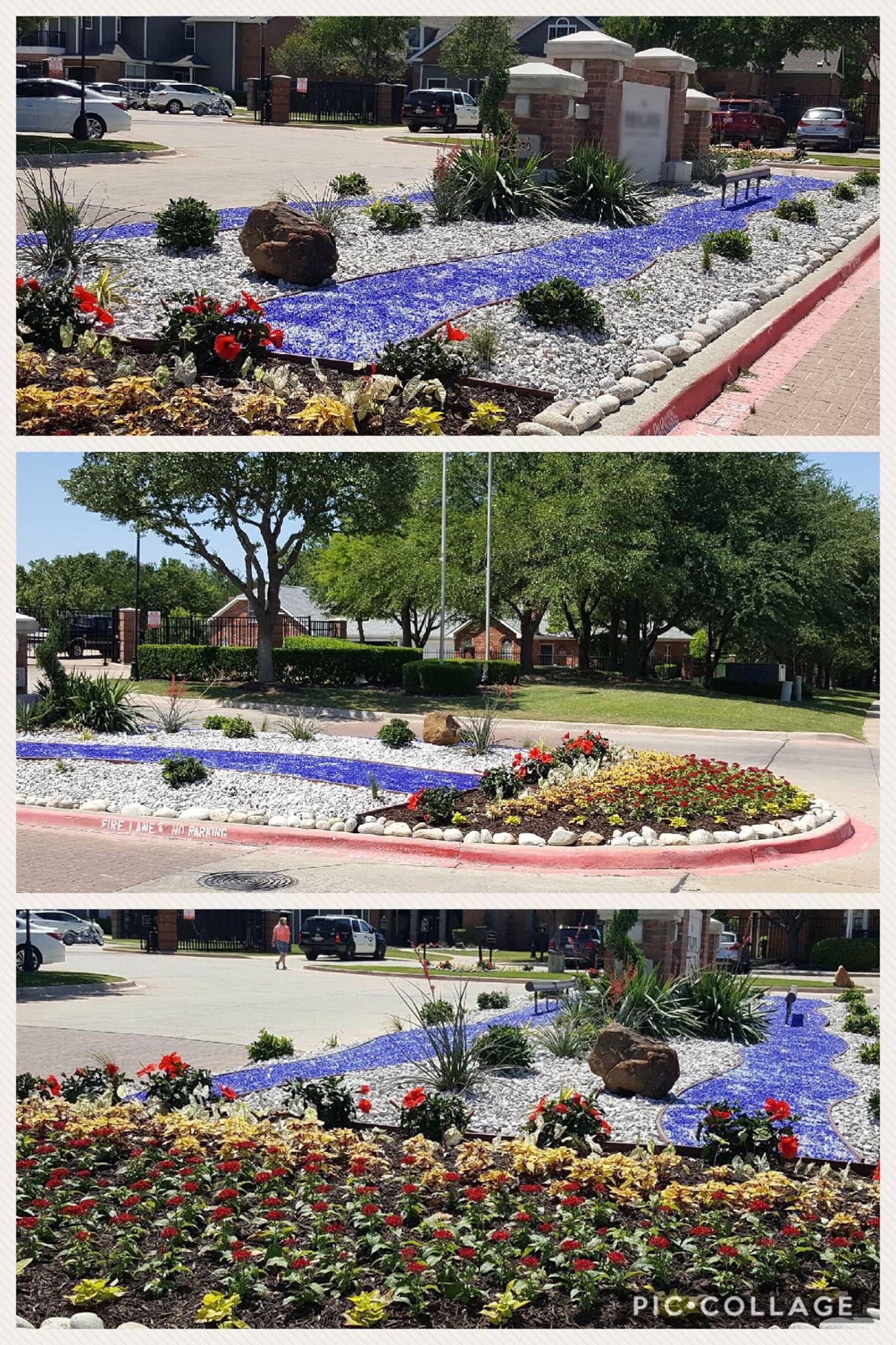 About Us
Mission Statement
Our mission here at Superior Edge Landscaping, is to design, install, and maintain beautiful, yet functional landscaping. We want to give our clients a great product while exceeding their expectations. To continue this mission and strive further by providing a great customer experience with creative solutions and superior service.  We view our customers as partners, you are an investment in our future.  By providing our customers with honesty, loyalty, fair pricing, and integrity; we have earned the same respect from our customers.
Welcome to Superior Edge Landscaping, Inc.  We are a full-service, customer-service-oriented landscaping company based in the DFW metroplex.  With over 20 years in the landscaping industry and over 75 years of combined knowledge, we specialize in Multi-Family and Industrial warehouse complexes.  Although, high-end residential homes and other commercial entities are now included in the expanding portfolio.  From landscape design to monthly service contracts, tree trimming, and more; our experienced, professional landscaping staff, can help with all of your landscaping needs.
We take pride in being customer service savvy, something we all can appreciate.  We want to thank you for coming by our website, please click "get an estimate" and one of our team members will reach out to you.  
We look forward to hearing from you soon!