Some people look for a beautiful place, others make a place beautiful!
About Us
Mission Statement
Our mission here at Superior Edge Landscaping, is to design, install, and maintain beautiful, yet functional landscaping. We want to give our clients a great product, while exceeding their expectations. To continue this mission and strive further by providing a great customer experience with creative solutions and superior service. We view our customers as partners, you are an investment in our future. By providing our customers with honesty, loyalty, fair pricing, and integrity; we have earned the same respects from our customers.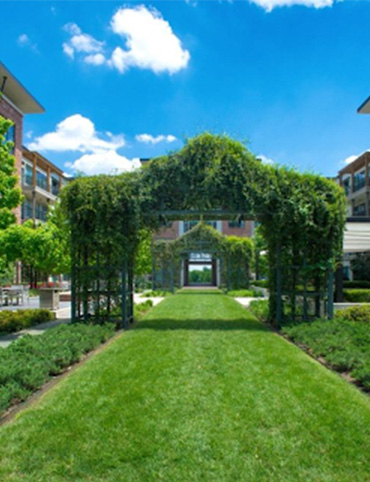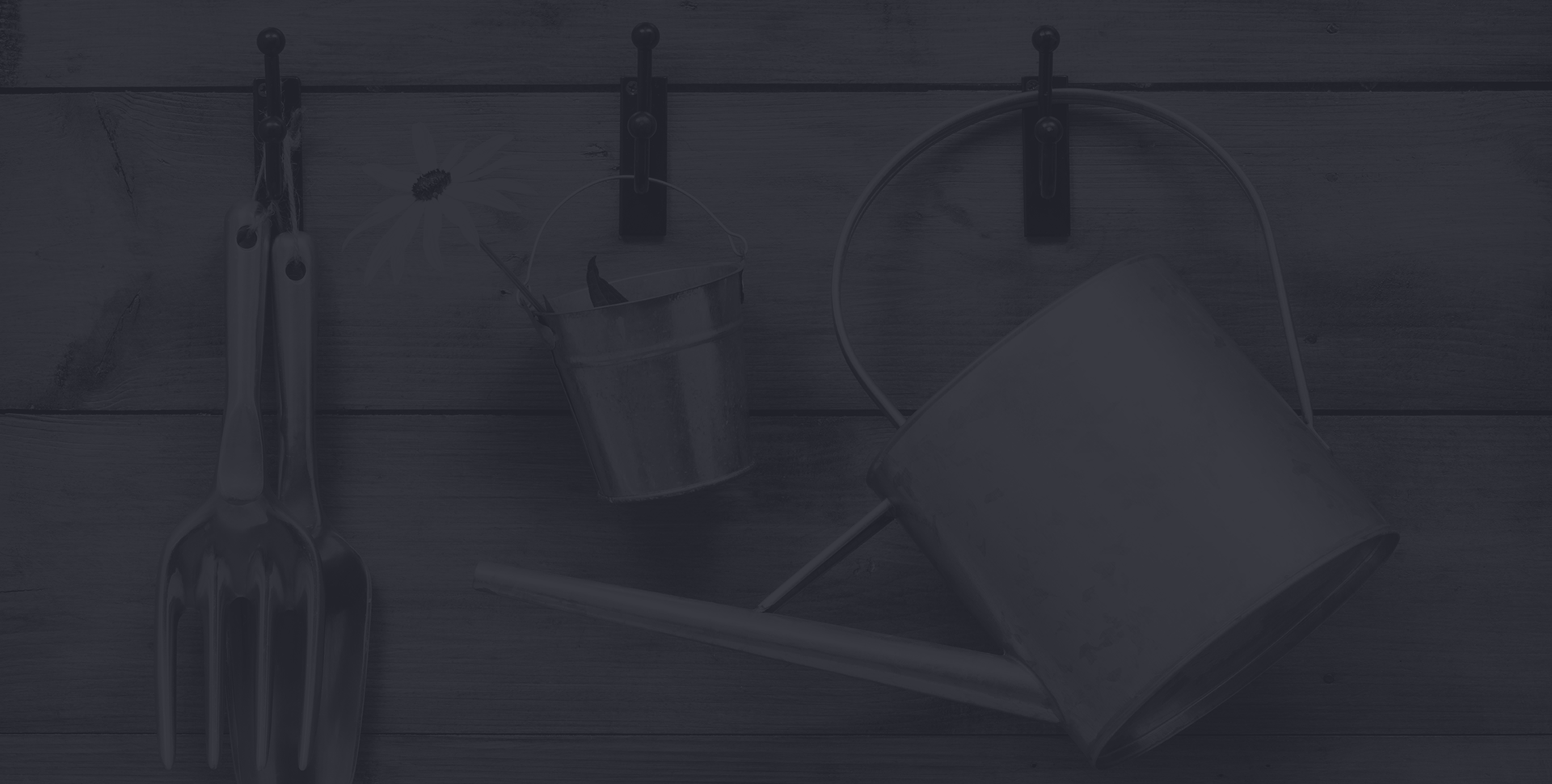 Request An Estimate
We are pleased to provide an estimate for you. Please click on the estimate tab and provide your information and someone will reach out to you within 48 business hours.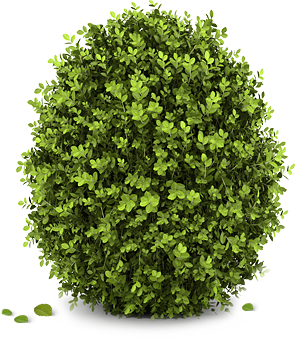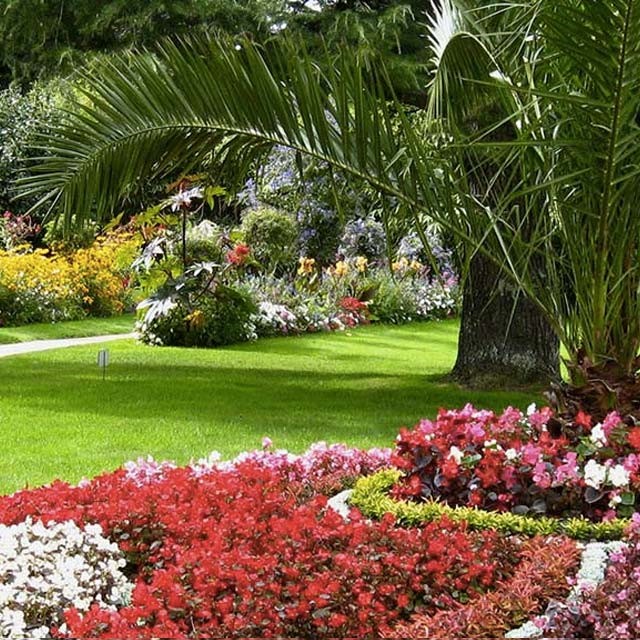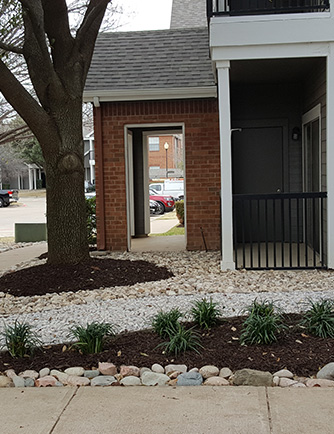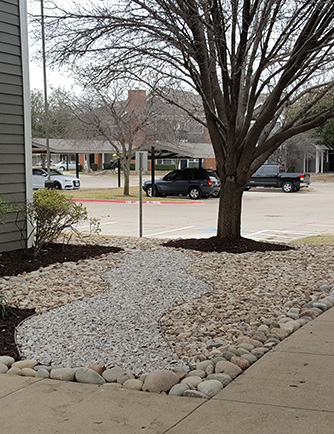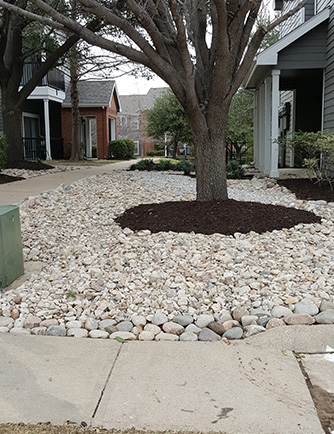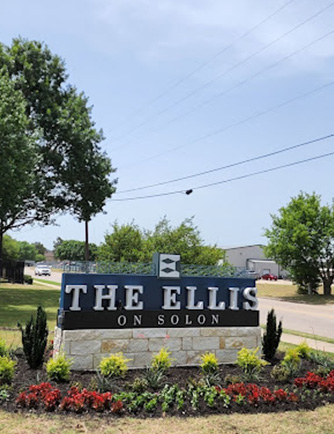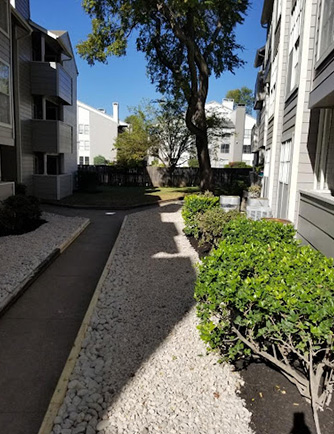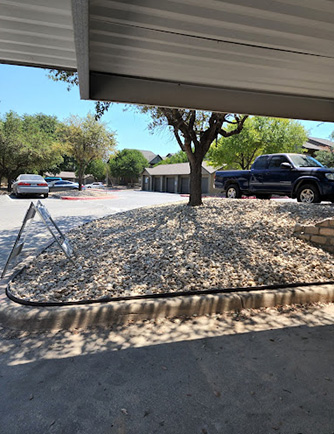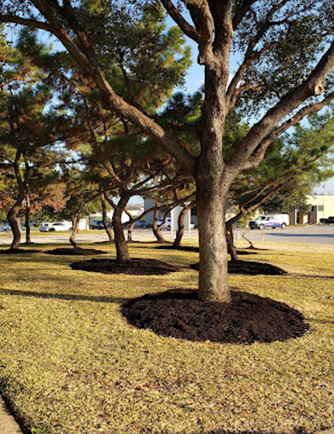 I would like to take a minute to say how pleased I am with the work Superior Edge Landscaping has done on my communities over the past several years. Since partnering with SEL back in 2013, I have always had exceptional service with your employees, and great customer service.  When and if we ever do have an issue (which are few and far between) I have confidence in knowing you are always there to take care of things. I have recommended Superior Edge Landscaping to many of my friends and colleagues in the multi-family industry and will continue to do so in the future.
Thank you again for all you do, and I look forward to many more years of partnership!
Superior Edge Landscaping has and always will be my number one choice for all my community's landscaping needs. For the last 10 years I have overseen multiple assets and one of my first calls is always to Superior. They are professional, prompt, knowledgeable, and have an entire team that ensures all work is completed to perfection. Superior Edge Landscaping is currently servicing my Class A community in the Oaklawn area providing weekly routine mowing services, bush and flower maintenance, irrigation maintenance/repairs, and will handle our property tree trimming in spring. Highly recommend 10/10!
Positive: Professionalism, Punctuality, Quality, Responsiveness, Value
Superior Edge Landscaping provides excellent lawn service as well as customer service. I have had the pleasure of working with this company for over 10 years. I definitely recommend this company for all your lawn care needs. Thank you superior Edge for always taking care of my properties.
As Director of Construction, we have always used a particular landscaper with our properties. One of our owners that we manage for insisted that we use Superior Edge on all of his sites. We developed a rapport with the team there at Superior Edge and we are so glad we did. Their efforts, work, and customer service speak for themselves! I can honestly say, I will refer them to all of my sites.
Superior Edge has been a great vendor partner to our properties. As an owner of properties, we do not usually get involved with matters of vendors, however, I have used Superior Edge personally and at all of my properties. From Houston, San Antonio, and DFW, I can always count on them for my renovations, great price, and work! I highly recommend Superior Edge for all of your landscaping needs.
Great vendor partners! I have had the pleasure of being partnered with Superior Edge Landscaping for over 8 years. I have had huge projects, emergency services, and my monthly service with them; they have always given exceptional results. But, the real difference in Superior Edge Landscaping, what really sets them apart is their Superior customer service. Not one time since I have been their customer have they not responded to a call, or an email, and never declined to walk my property. You can rest confidently knowing Superior Edge Landscaping is working for you and your landscaping needs!